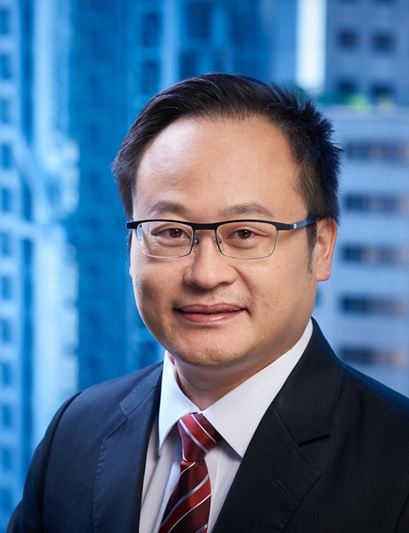 Welcome to the website of the Copyright Tribunal.
Copyright protects creativity. The efforts of writers, artists, designers, software developers and other talent should be protected to create an environment where creativity can flourish and hard work be rewarded. At the same time, this environment should enable the public to enjoy and benefit from others' creations in a lawful manner. Copyright law seeks to maintain a balance between the interests of copyright owners and those of the public.
The Copyright Tribunal is a quasi-judicial body established under the Copyright Ordinance, Cap.528, to determine certain types of application, and resolve certain types of dispute, under the Ordinance. Members of the Tribunal are drawn from different sectors of the community, with various fields of expertise and experience, and all have a commitment to public service.
This website provides some information about the Tribunal, including the power and the procedures of the Tribunal, relevant legal provisions, and applications made to and determined by the Tribunal. Please do contact us if you have any comment or query.
Mr. Jenkin SUEN, S.C.
Chairperson of the Copyright Tribunal